Reduce Stress, Cut Costs & Improve Care!
Better For Your
Patients
Nurses
Organization
When your hospice or home health patients face an emergency they need quick, accessible medical attention a traditional answering service simply can't provide. Without quality after-hours on-call nurse support your patients are sent to a call center then forwarded to your existing nurse staff after hours when they are exhausted from work or enjoying family time.
TelemedRN helps bridge that gap in care, providing patients with efficient, friendly, nurse-first healthcare answering service and sparing your nursing staff after-hours calls and visits. Our goal is to help you provide the best quality of life for your patients and nurses.
Contact Us to Get Started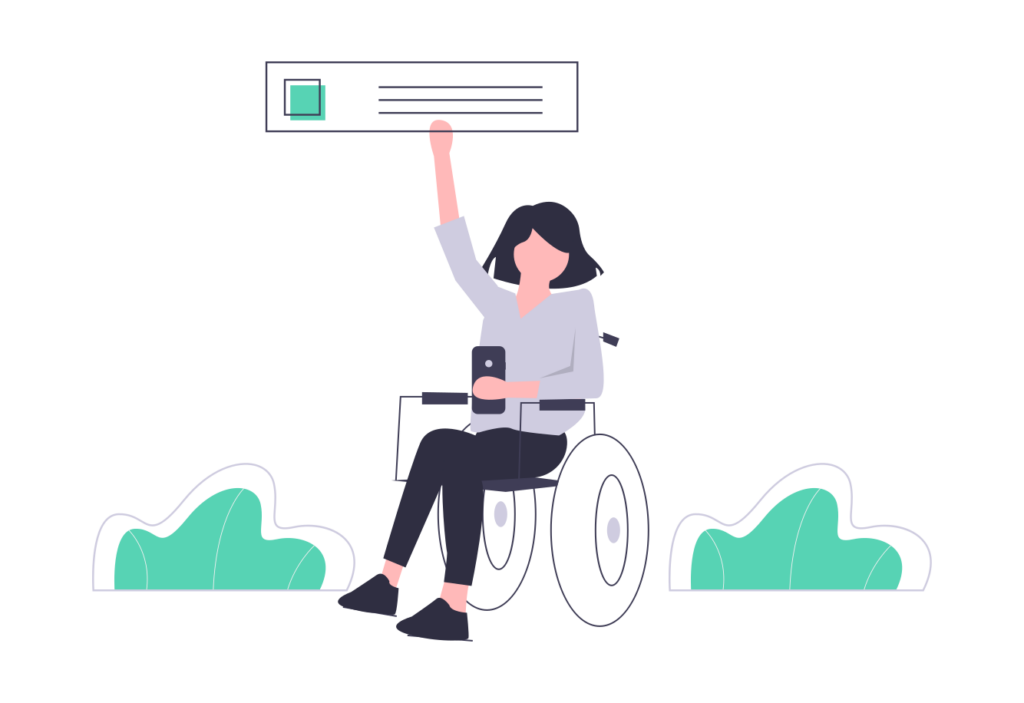 30 Seconds
Average time your patients and families will wait to get an RN is on the line.
Fewer Hospital Readmissions
Due to quick nurse-first triage and care.
Improvement In Nurse Retention
Reduce the overhead costs of pricey attrition and quality nurse support.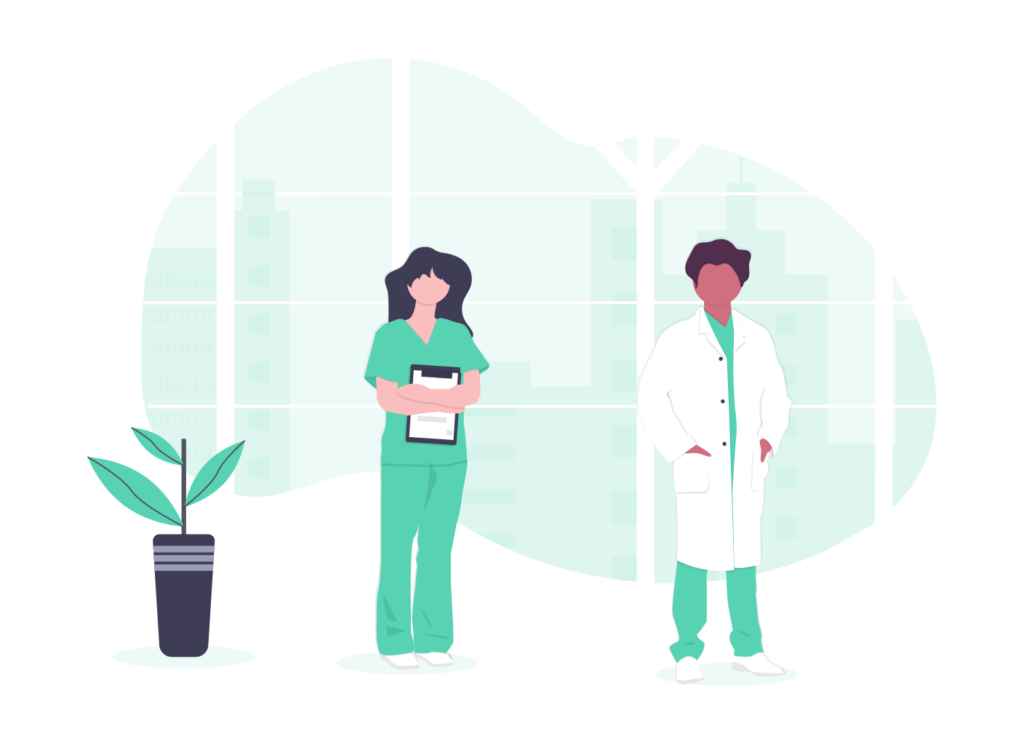 $200,000/yr.+
Savings over maintaining after-hours on-call nurses internally.
Helping Your Hospice/Homecare Succeed
Our proven process is simple to use and easy to implement. TelemedRN provides quality state-licensed nurse triage answering services for hospice and home health at any time of day. As your partner we are here to help you as a healthcare provider reduce overall nurse burnout and improve patient experiences.
A Cost-Effective Extension of Your Nurse Team
There will never be a replacement for in person care. However, for everything else, why not use a telemedicine solution at a fraction of the cost? Your TelemedRN team follows protocols based on your existing clinical procedures and is fully integrated with your EMR.
Reduce Readmissions
Leaving hospice or homecare for avoidable visits to the hospital cost everyone money. Keep your patients safe and well cared for with quick access to nurses after hours. Answering medication and symptom concerns early can save days of unbillable time and thousands in hospital readmission costs.
Analytics + Insights
Our team of hospice and home health experts perform weekly reviews of call logs and monthly audits of clinical data to draw out meaningful insights and optimize processes regularly. These analytics help optimize protocols, establish best practices and customize your services to improve overall patient satisfaction.