Hear from the founder, Nathan Yap, and why he started TelemedRN after owning a Hospice.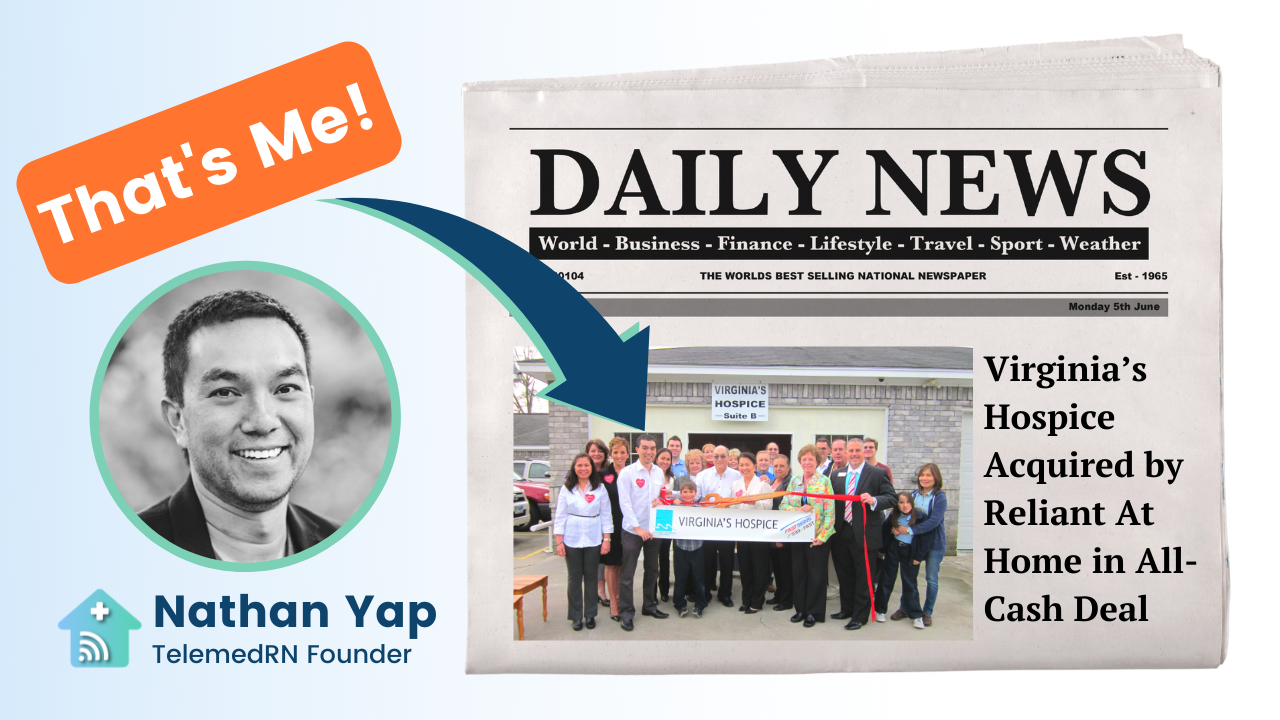 Affordable Nurse-first Hospice & Home Care 24-Hour Medical Answering Service
After hours and on call clinical nurse services are vital to hospice and home care – but difficult to manage and costly to outsource. Our vision is simple: improve the lives of hospice patients, nurses, and administrators with the most affordable and dependable telephone triage service possible.
Get In Touch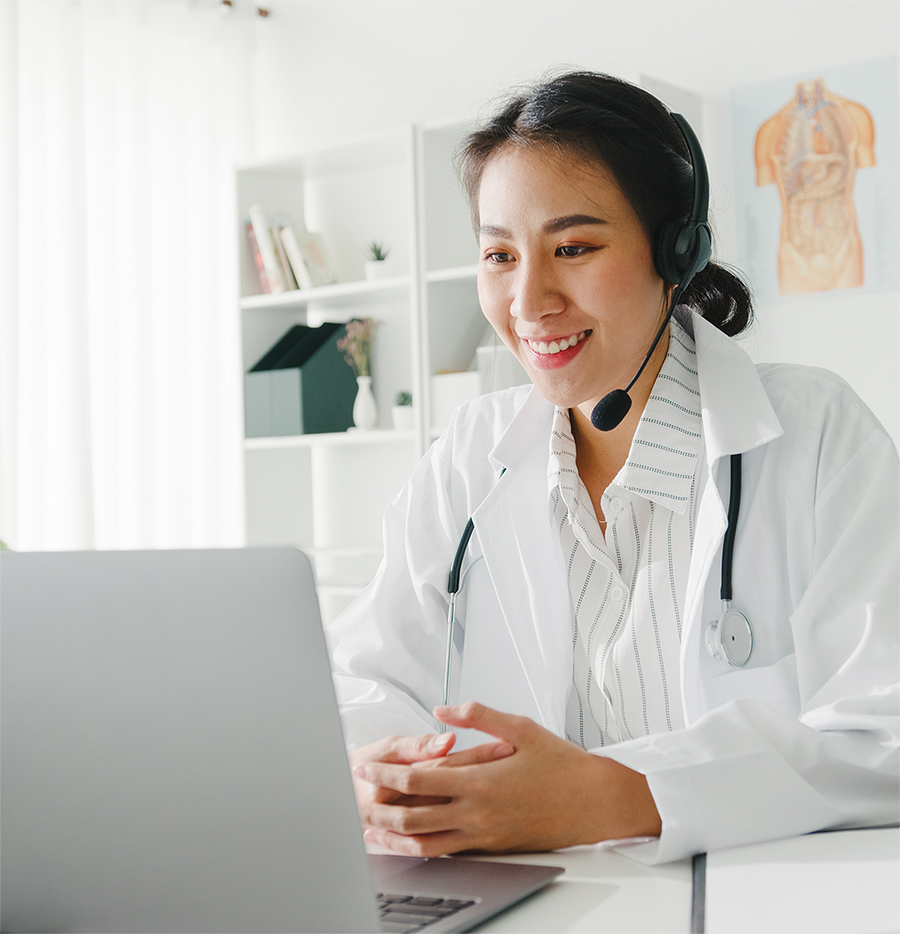 Read about what other people are saying about TelemedRN.
My wife's hospice team was an incredible group of people. The RNs, even after-hours, couldn't have been kinder or more compassionate.

Joseph Bickford
Retired - TX
It's a huge relief being able to hand my patients to my TelemedRN counterpart at the end of the day. We've never met but she's really part of the team!

TelemedRN was a LITERAL life saver. With the extra stress of COVID, our nurse team was exhausted trying to keep up with patient needs.