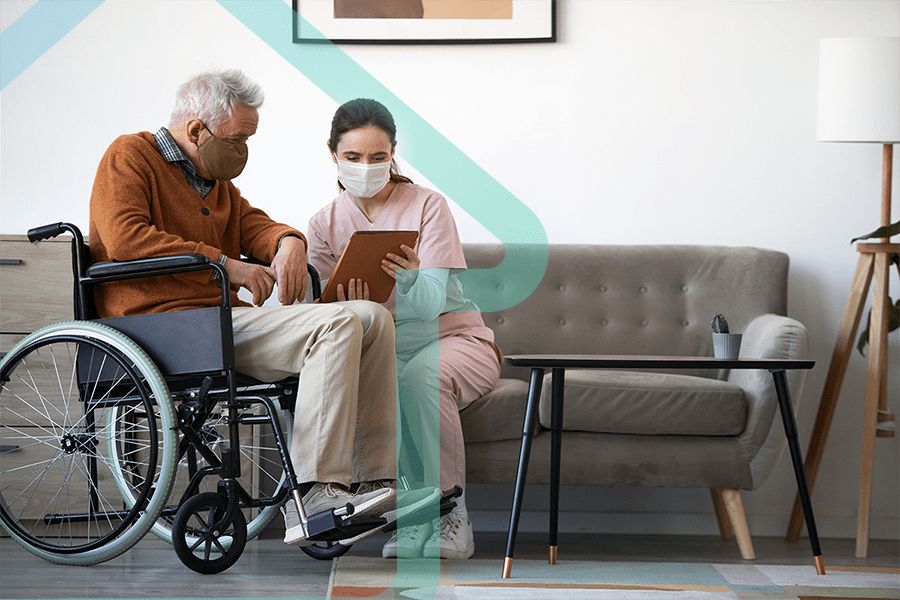 24/7

Nurse

Telephone

Triage

for

Hospice

&

Home

Health
Less Than Half The Cost of Other Leading Providers
Patients Get Nurse-first Response In <30 secs
Get Started Fast: 7-Day Onboarding
Customizable, Hospice-Specific Protocols
Complete Documentation & EMR Updates
Avoid RN Burnout & Turnover
Get Started
Future of design
Awesome bootstrap theme
Revolutionary design
Discover how easy it is to get a qualified RN on the line – ready to help.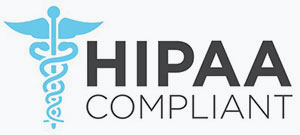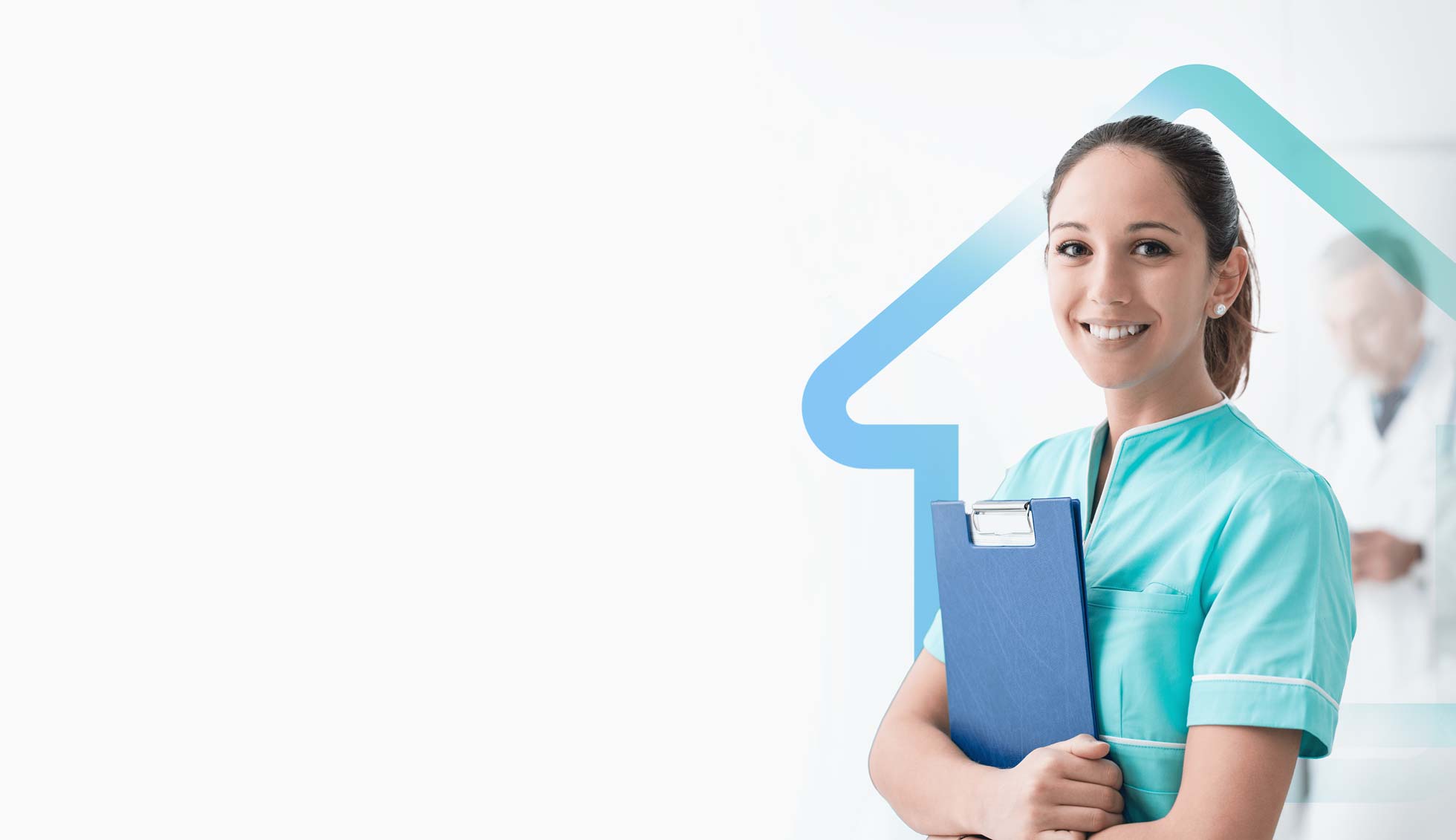 Dedicated, Licensed Nurses with Hospice Experience
Your TelemedRN Team will be available on call 24/7 and licensed in your state. With years of experience working in hospice environments and home health situations, your nurses will be able to take on critical challenges that can save a life, time and hundreds of thousands in unnecessary hospital expenses. More importantly, your TelemedRN team will be trained to follow your hospice or home care clinical directives and customized nurse protocols.
Minimum years experience as registered nurses
Minimum years experience in health & hospice
Licensed in states across the United States For Hospice, By Hospice
After hours and on call clinical nurse services are vital to hospice and home care – but difficult to manage and costly to outsource. That's why our co-founder, Nathan Yap, started TelemedRN. Nathan is a veteran hospice director with a clear understanding of your caregiving and business challenges.
Our vision is simple: improve the lives of hospice patients, nurses, and administrators with the most affordable and dependable telephone triage service possible.
Meet Our Team
Give

us

a

Go

–

At

No

Cost

&

No

Risk
We're so sure you'll love working with our trained RN telephone triage team that we're willing to make it a no brainer, no matter what your current situation is!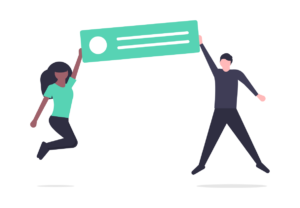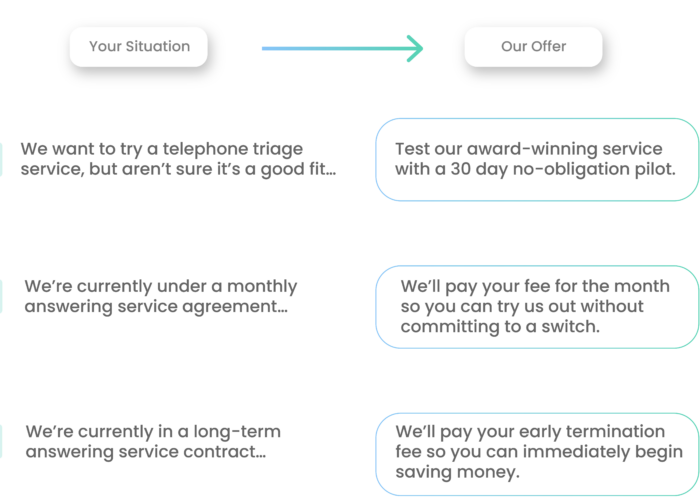 7-Day
Painless
Fast
Easy

Onboarding
Protocols
Establish Tailored Clinical Procedures Based On Our Extensive Library
EMR
Provide our team with access to your EMR and other healthcare systems
Go-live
We start supporting your nurse team after hours
Frequently

Asked

Questions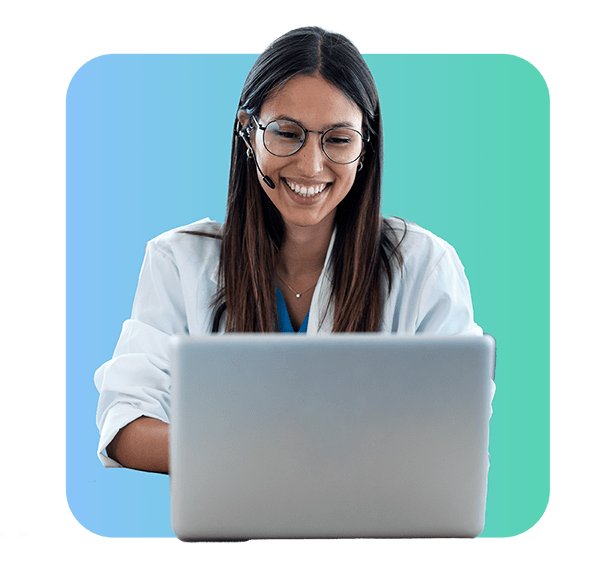 Have

a

question

about

Hospice

Nurse

Telephone

Triage?
It's easier on your pocketbook (save up to 60% in PTO, overtime, and benefit costs) and easier on your nurses, who avoid late night calls and on-site visits.
Our RNs are licensed in nearly every state in the US, please inquire directly about your state.
Our RNs work closely with your existing team for deep insight into your patient's needs and smooth continuity of care.
Our RNs specialize in telemedicine and hospice support, train rigorously with your clinical directives and processes and utilize advanced collaboration tech to fully connected with your team, patients and EMR.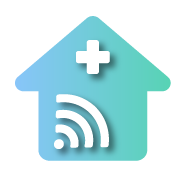 Get Started Today
Discover how easy it is to get a qualified Registered Nurse on the line afterhours – ready to help.
Read about what other people are saying about TelemedRN.
My wife's hospice team was an incredible group of people. The RNs, even after-hours, couldn't have been kinder or more compassionate.

Joseph Bickford
Retired - TX
It's a huge relief being able to hand my patients to my TelemedRN counterpart at the end of the day. We've never met but she's really part of the team!

TelemedRN was a LITERAL life saver. With the extra stress of COVID, our nurse team was exhausted trying to keep up with patient needs.